Image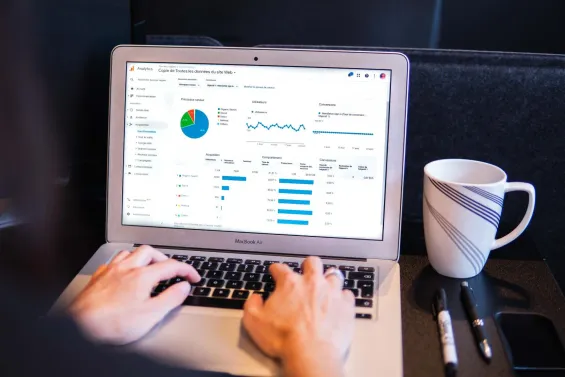 Oklahoma City SEO | Search Engine Optimization
How can an Oklahoma City SEO company help your business? 
SEO (Search Engine Optimization) is vital to the visibility of your website. Without an Oklahoma City SEO professional maintaining your website, you risk falling in Google's rankings below your competitors or not being found on Google or other search engines.
The Worx Company has a team of SEO professionals dedicated to getting your website to rank higher so that you appear at the top of searches more frequently for more keywords and phrases that are vital to your business. The better you rank for your targeted audience, the more traffic will be routed to your website from the right prospective clients.
Your business will have a person or team at The Worx looking at each page of your website to make sure it is optimized to reach the customers who need the services and products you offer. At The Worx, our SEO professionals use only the best and most beneficial practices.
Measurable results are important to your Search Engine Optimization Services. Customized reporting that shows progress will give you the confidence to know that your ROI on the SEO work makes it very valuable to your business.
When you need to improve your rankings in the search engines, The Worx Company can help.