Discover the Power of Digital Marketing in OKC with
The Worx Company
Looking to improve your business's online presence and reach your target audience in OKC? Look no further than The Worx Company, a leading digital marketing agency located in Oklahoma City. With a team of experts in digital marketing, we offer a range of services to help businesses achieve their marketing goals and elevate their online presence.
Our digital marketing services are designed to provide businesses with a comprehensive solution to their marketing needs. From search engine optimization (SEO) to social media marketing and website design and development, we have the expertise and tools to help your business succeed online.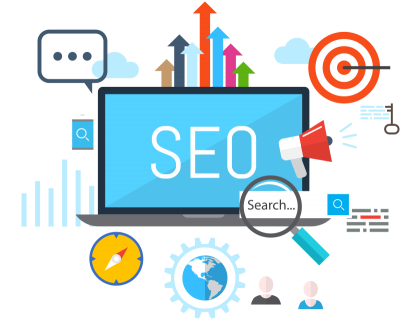 ---
---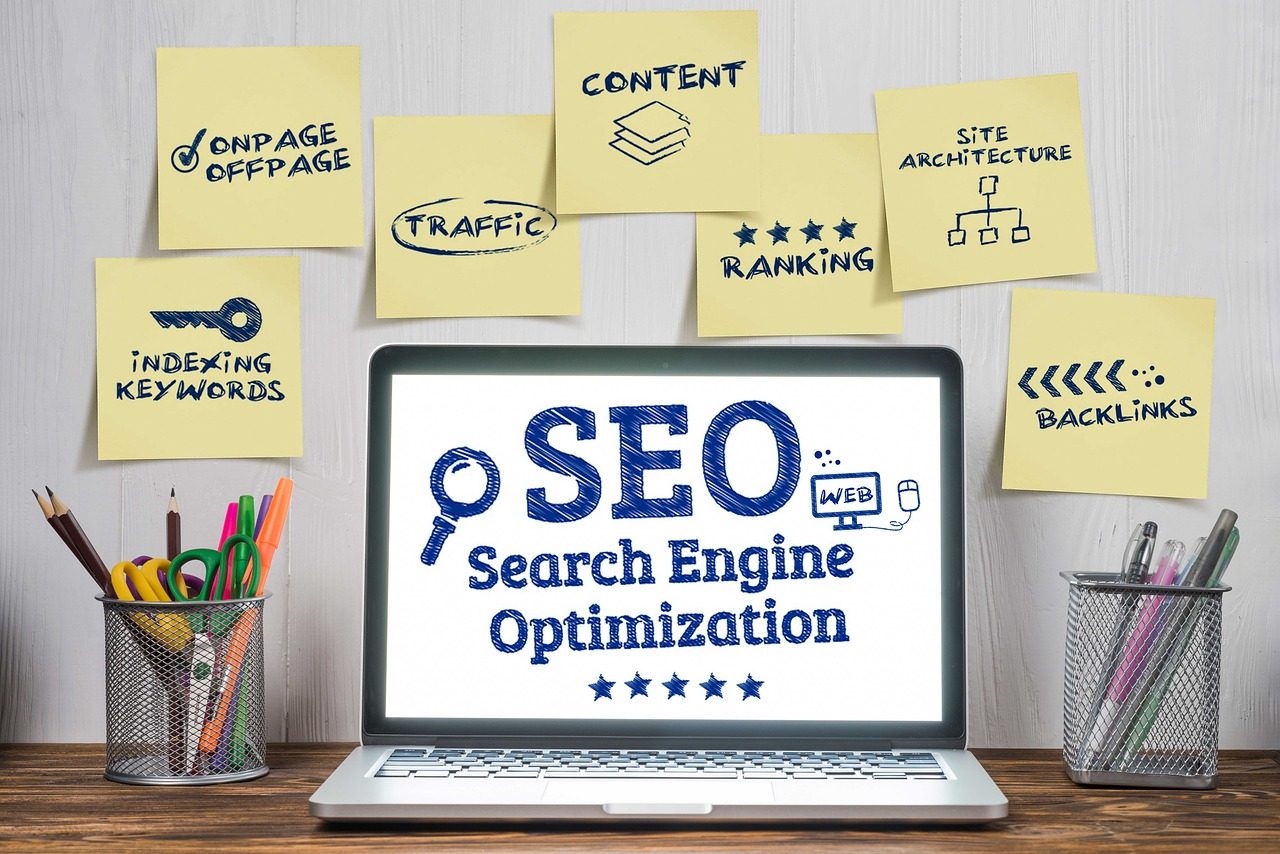 Search Engine Optimization (SEO)
SEO is the process of optimizing your website's content and structure to improve its ranking on search engine results pages (SERPs). Our team of SEO experts has years of experience in developing effective SEO strategies that can help your business rank higher on SERPs, increasing your visibility to potential customers and driving more traffic to your website.

Google My Business Optimization
Google My Business (GMB) is a powerful tool for local businesses looking to increase their online visibility. Our team can help you optimize your GMB profile, ensuring that your business appears in local search results, Google Maps, and other relevant Google services.

Pay-per-click (PPC) Advertising
PPC advertising is a highly effective way to drive traffic to your website and increase conversions. Our team can help you develop and implement a successful PPC campaign, targeting the right keywords and audiences to maximize your ROI.

Social Media Marketing
Social media marketing is an essential component of any modern digital marketing strategy. Our team can help you develop a comprehensive social media marketing plan, leveraging platforms like Facebook, Twitter, LinkedIn, and Instagram to reach your target audience and drive engagement.