Our Mission
The Worx Company's mission is to partner with our clients long-term as a trusted, results-oriented advisor in all web-related decisions such as web presence, strategic marketing, online commerce, and other related issues.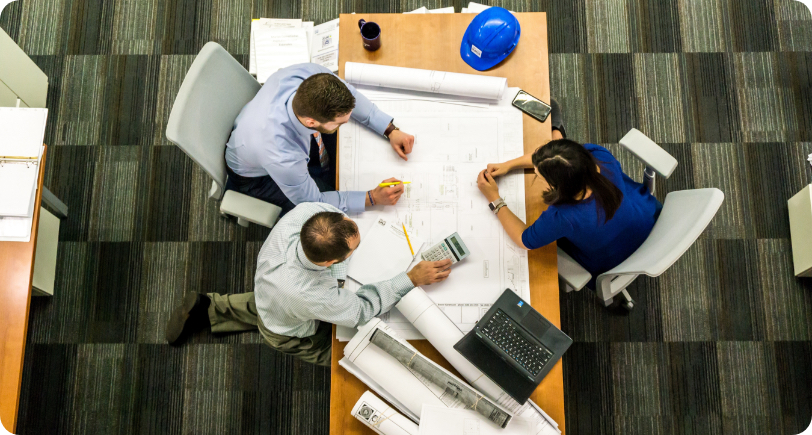 Experience
Our web development team has created thousands of websites and E-Commerce Applications for clients, both local and national.
The Worx Company was established in 1983 and has been building websites since 1995. Our internet marketing team has been active in blogging, online marketing, and search engine optimization since its genesis.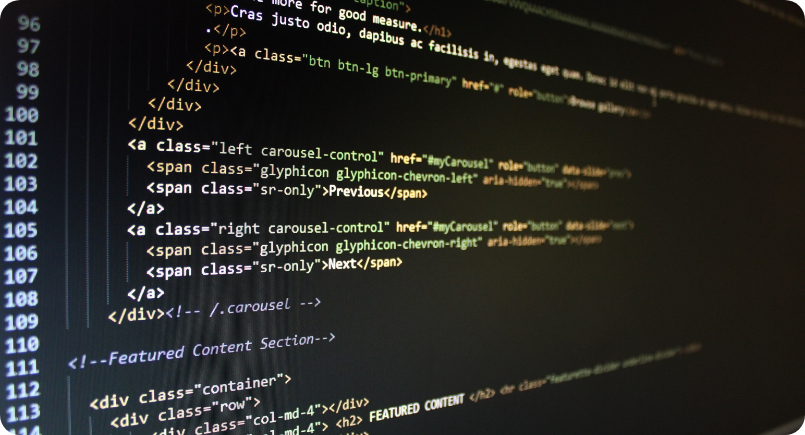 The Team
The Worx Company is a highly efficient team of consultants, coordinators, designers, developers, and programmers. The Worx Company has been developing websites since the advent of the web browser and continue to invest heavily in the research and development of new technology assets for our clients.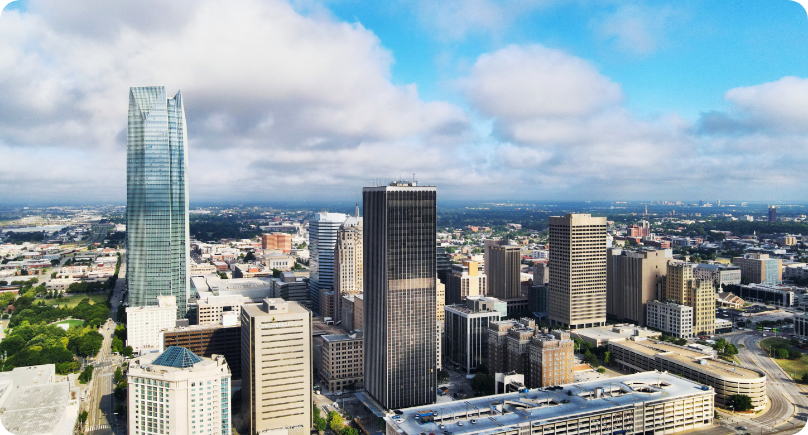 Our Founders
Kurt Vanderwater
Kurt has 45 years of IT experience in mainframes, local area networks, and database administration. He has spearheaded projects for well-known companies such as PPG Industries, National Foundation Life Insurance, Parkland Hospital in Dallas, TX. and Diamond Shamrock. In 1983, Kurt launched Meridian Data Systems, installing large-scale networks for many companies in Oklahoma and custom database applications designed by Meridian's team of programmers.
In 1995, Meridian redirected all of its staff and expertise to the web. Kurt's innate ability to see what is ahead and cutting edge in the industry has been key to establishing Meridian's web development branch, The Worx Company, as a leader in website content delivery on the Drupal platform and web-enabled databases.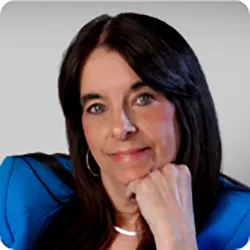 Sue Vanderwater
Sue has served as the financial and marketing arm of The Worx Company and its parent company, Meridian Data Systems, since 1983.
Her organizational and administrative skills have allowed the company to grow and retain clients, employees and revenues throughout the ups and downs of economic times, good and bad, over the years.
She has been nominated twice as a finalist for The Journal Record's "Woman of the Year", and also by the National Association of Professional Women. She has served on the board of The State Chamber of Oklahoma and Business Networking International as well as other organizations.