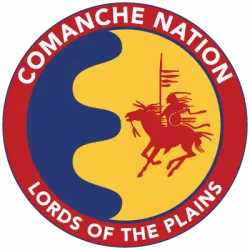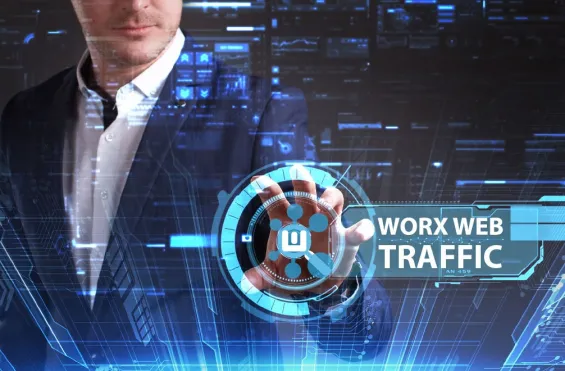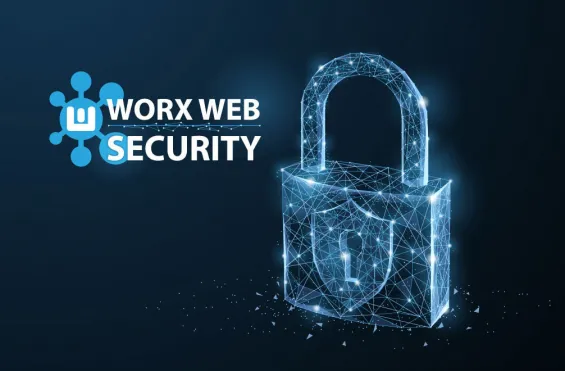 Oklahoma City Website Design
The Worx Company
When you choose The Worx Company for your website, you get the most experienced Oklahoma City Web Design Company with over 20+ years of web design and web development experience with talented designers and SEO specialists, to craft a website that appeals to your prospective clients and performs better. As the most experienced OKC Web Design Company, you can rest assured that you will receive the highest quality and attention to detail on your new website.
---
Web Design OKC
Here are a few of the features you will get working with The Worx Company - Your OKC Web Design Company:
Drive Traffic

A robust website to drive traffic to your business

SEO Built in

SEO that is baked into the design so it runs well

Easy to Change

The ability to add content yourself

Secure

The most secure operating system on the market—Drupal
"Great professional service and very knowledgeable management you can trust."
Brad Troutman
"I would highly recommend a relationship with The Worx Company! Sue and Kurt are true professionals and really know their business!"
Laura Wheeler
Oklahoma State Chamber of Commerce
"Thank You, Sue, Kurt, Pat, Tim, and everyone else on the Worx Company team. You guys Rock!"
Blake Johnson
Independent Insurance Agent
No matter the industry... be found better
How it Worx
Your website is more than your calling card. It is what convinces prospective customers to buy from you or take the next step.
Don't let it be a placeholder that doesn't perform. Here's how easy it is to create a website with Worx.
Assess

We'll assess your brand, backend SEO, messaging, website and competition

Approve

You approve our strategy, get us materials and we get to work

Attract

Your high-performing website goes live and starts attracting customers
Worx Clients
Whether your business is in the Service Industries, Retail/Storefront, Industrial Supplies, or Event Venues, we have the expertise to help you
acquire new clients with a high-performing website that is distinctive for your brand. No shortcuts, no pre-fab solutions. 
Simply a custom website that reflects the strength of your business and its unique benefits.
Websites done better
Still thinking of your website options? If you're exploring the possibilities, we'd encourage you to make sure you get an experienced crew, get a knowledgeable strategy for your website to make sure it performs well, and get the kind of backup a reliable firm can provide. At Worx, all of these essentials come standard along with security that's exceptional.
Our capabilities are quite extensive. We have ample experience in web design, web development, ecommerce web design, ongoing SEO, full marketing packages and even building full intranet sites with interactive databases. We'd be happy to chat and tell you more.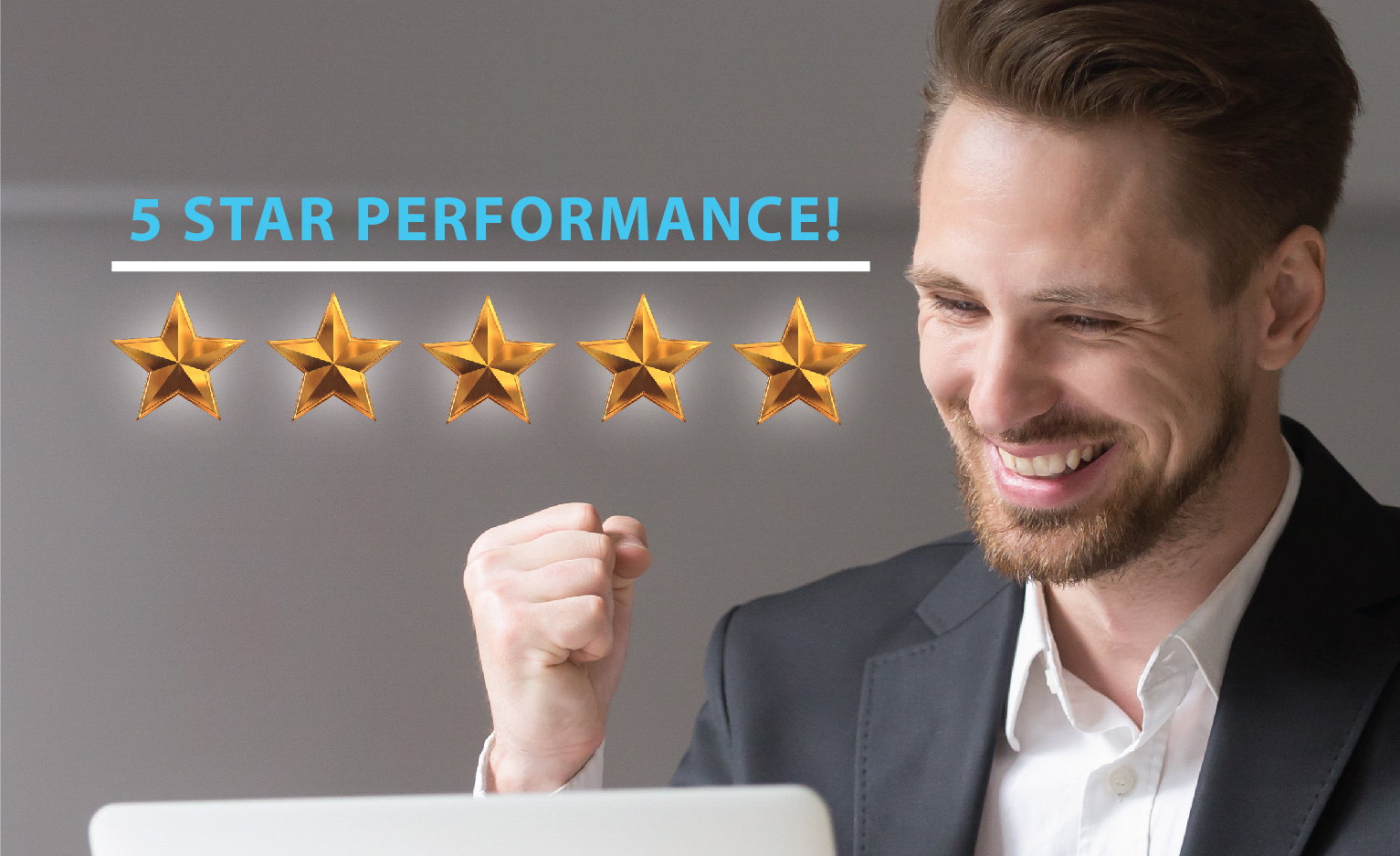 "The Worx Company offers innovative and unique web design for your business. I encourage anyone that is interested in a fresh approach as to how your company is seen to call Sue."
Tom Tyler
Get Started Today
Ready to move forward on your professional website and get more traction from your online presence?
We at Worx are ready to get you started.